Register for Kindergarten
Is there a child ready to start Kindergarten in your family? Registration information can be found here, along with information about virtual parent information sessions.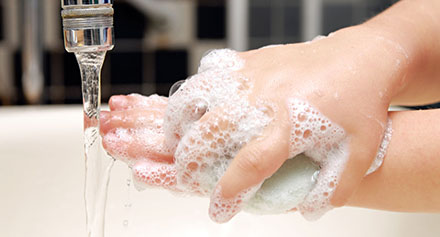 Daily Health Checks
Pandemic protocols are in place in schools to protect students and staff. Here's the check list for stiudents. Thank you for doing your daily health assessment!