Cashless Schools
A convenient, secure online payment option from the comfort of your own home is now available.
Click here to get to the instruction page.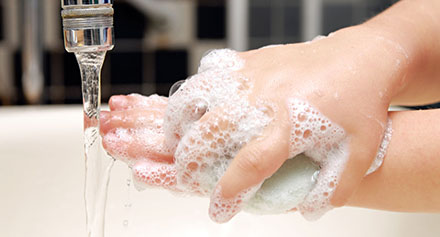 Daily Health Check
Pandemic protocols are in place in schools to protect students and staff. Here's the check list for students. Thank you for doing your daily health check!
Communicable Disease Prevention Plan
Please follow the links below:
Continuity of Learning Plan